Open hearts…

…
Being involved in outreach and missions is an opportunity to use the gifts God has given you to serve others and open your heart to new experiences of service, all while getting to know more about yourself, others and God.
Service and Outreach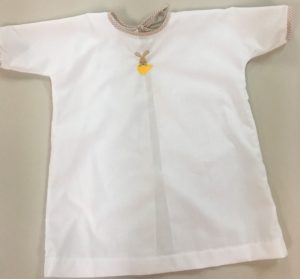 Baby Hospital Gown Ministry
Ladies meet every Monday afternoon from 1:00-3:30 in Norman Barnett Hall
WEDNESDAY MEN FELLOWSHIP & HANDYMAN GROUP
Join the guys in Norman Barnett Hall every Wednesday morning at 9:00
We sponsor events to benefit local groups like Pilots for Christ.
We host local groups such as: HIPPY of Monroe County, Kiwanis, Community Action food bank, Alabama Mentor, Alcoholics Anonymous and Narcotics Anonymous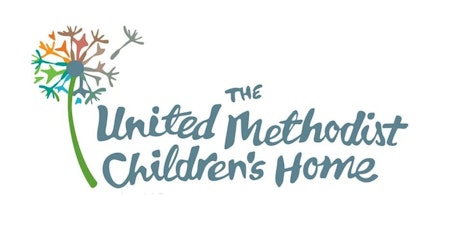 We support the United Methodist Children's Home through fundraisers, building projects, and providing Christmas presents for their residents
We host Angel Tree of Monroe County
We support disaster relief efforts both locally & globally
We partner with Feeding Gulf Coast and Community Action to provide food banks
for local residents
We provide meals for the volunteers for Monroe County Special Olympics
We sponsor meals and activities for Monroeville's city wide day camp
We provide hotdogs for Monroeville's citywide Trick or Treat on the Square
First UMC Community Garden is a project sponsored by the Cornerstone Sunday School Class, but all who are willing are encouraged to participate. Vegetables are planted and harvested each to be shared with our church family and community.
Bereavement meal preparation
"Bring ins" for local agencies, such as nursing homes, women's shelters, chemo patients, etc.
Questions about any of our outreach opportunities, contact the church office at